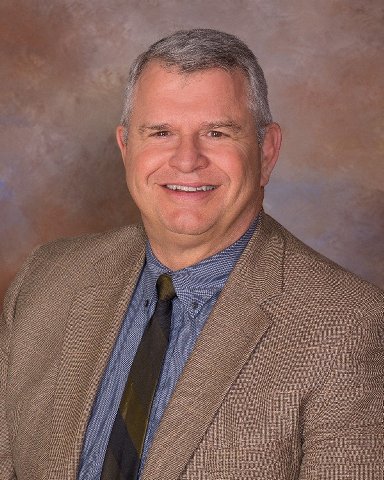 Dr. Chuck Ledbetter
Superintendent
C. L. (Chuck) Ledbetter, Ed. D., superintendent of Pike Road City Schools since June 1, 2017, has been an educator for 30 years. A graduate of Auburn High School, he attended Furman University and played football for the Paladins as a freshman, then graduated from Auburn University with a B. A. in history. Ledbetter taught high school history and government while also coaching football and basketball. He earned a master of education in history from Auburn-Montgomery and a doctor of education in educational leadership from Auburn University. He also successfully completed the University of Alabama Superintendent Academy and the Texas Superintendent Academy.
As superintendent, Dr. Ledbetter has led three school systems and taken all three successfully through AdvancED accreditation. Pike Road Schools accreditation review score was among the highest in Alabama. Ledbetter has spearheaded district strategic planning processes that define pathways and strategies for school systems work through consensus of all of the stakeholders. Pike Road Schools adopted a five year strategic plan in December of 2018.
Chuck Ledbetter was a history teacher for eleven years, an assistant principal, a middle school principal, a high school principal, assistant superintendent for curriculum and for finance, and is in his eleventh year as a superintendent. He has served on the boards of the Council for Leaders of Alabama Schools, School Superintendents of Alabama, Georgia School Superintendents Association and the Georgia Charter Advisory Committee. Ledbetter serves as the first vice president for the AASA Century Club 100, a group consisting of two superintendents from each state who discuss educational issues. He is married to Kim Ledbetter and has three daughters, two sons-in-law, and five grandchildren.