Pike Road Searches for the Next Superintendent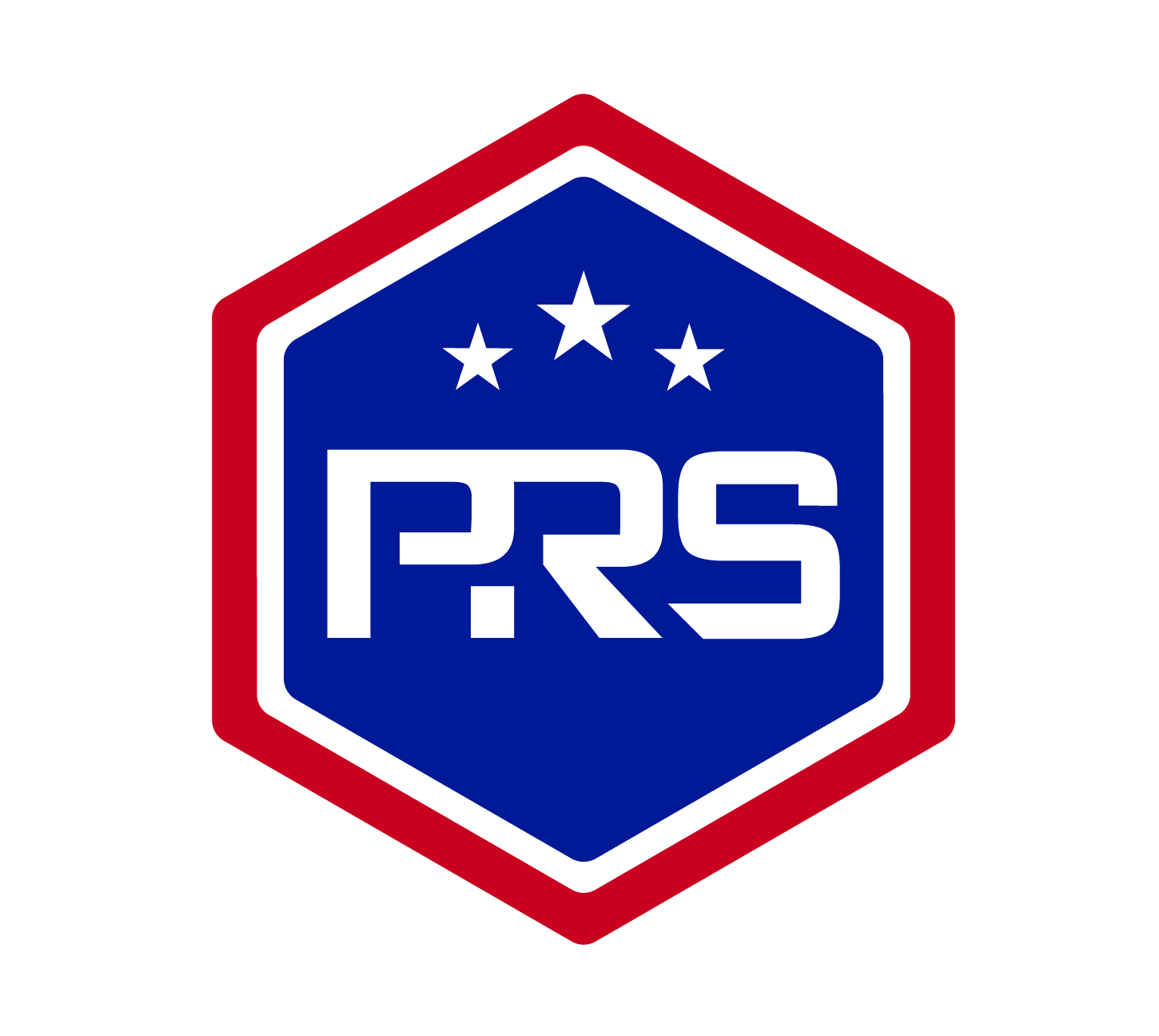 ---
Our Board accepted Dr. Ledbetter's resignation as superintendent of Pike Road Schools. To ensure a smooth transition, he will continue serving as Superintendent of Pike Road Schools through June 1st. The Board thanks Dr. Ledbetter for his service to the school system, students, families, and community. We wish him the best as he travels to Pelham to be their next superintendent.

Under his leadership, we have continued our mission to create a culture of intellectual curiosity where all students have ownership over their learning and are inspired to think, innovate, and create. He has been a true leader in supporting the growth of our young system and implementing our strategic plan. We completed multiple capital improvement projects that provided facilities for performing arts, athletics, central office administration, transportation, maintenance, and academics. We transitioned from one school campus to three and passed a tax referendum to support building a fourth campus, our new high school. We recruited strong academic and administrative leaders at each campus, graduated our first two senior classes, significantly improved academic performance, and succeeded in athletics, band, and other extracurriculars.
We have initiated the process to identify the next superintendent of Pike Road Schools. For more information on the search and application process, please navigate to the posting on our website: https://www.pikeroadschools.org/SuperintendentSearch.

We are eager to engage in this process to find the candidate who will meet our high expectations and lead our system further down the path toward the Pike Road Way!